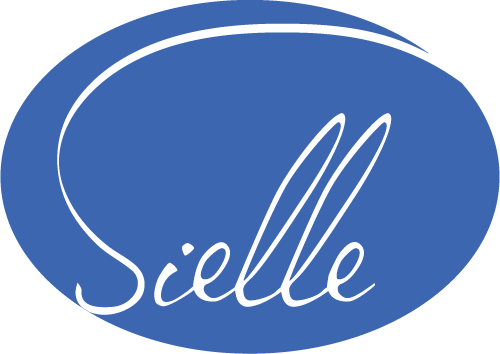 About Sielle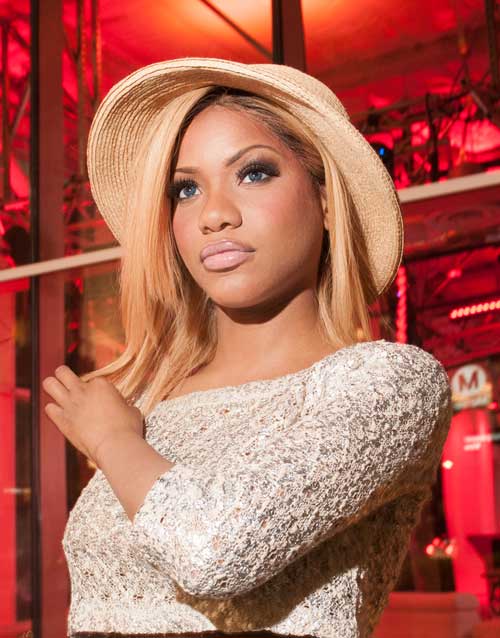 Classically trained in music and attending performing arts schools full time from the age of five, Melodie Farkas, known in the performing world as Sielle, has been performing and writing music from her earliest memories. Whether performing Folk, Rock, Italian opera, Reggae, R&B in English, or Pop in French, Sielle's greatest love and passion has always been being completely engulfed in the production and presentation of music. She holds an undergraduate degree from Concordia University's Faculty of Music.
Hailing from Montreal and appearing at diverse venues across Canada and internationally, the vivacious Sielle is adept in a wide range of musical genres. Influenced by a solid background as a Gospel music soloist, Sielle exemplifies a joie de vivre and infectious energy that is embedded in her distinctive form.
Always well-grounded in rhythmic fundamentals, Sielle's preferred performing style is often referred to as 'alternative soul' – where elements of folk and R&B are incorporated with traditional soul. With abounding versatility, Sielle eases comfortably however, into performing several genres and her music highlights versatility in rhythmic shifts, penmanship and range.
Music
You can find Sielle's recent releases of the following tracks on iTunes, GooglePlay and CDBaby:
Press
Some articles mentioning Sielle's recent preformance at the BottleRock Napa Valley Music, Food and Wine Festival can be found below: